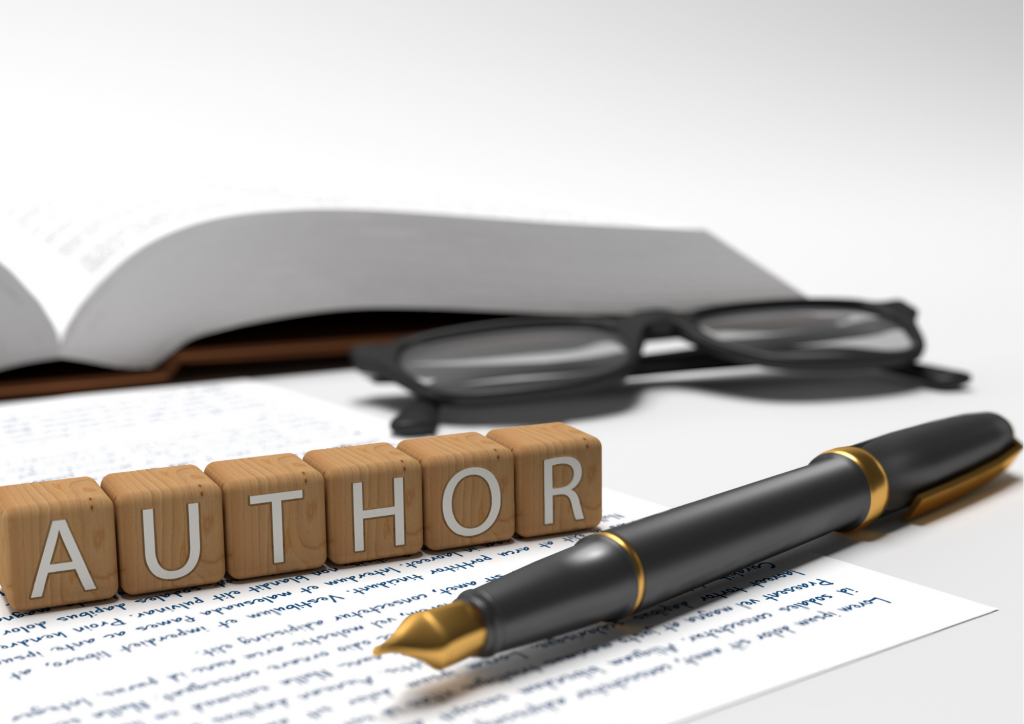 Are you a budding author? Or a writer who needs guidance or work editing?
Editing
I offer copyediting/line editing and proofreading services.
You can check out my services over on Fiverr using the links below:
Book Coaching
Do you have an idea for a non-fiction book? Need help with motivation, guidance, editing, proofing, publishing advice, marketing advice?
What is provided
Zoom/Messenger calls every 1-2 weeks until the book is complete.
Messages and emails with writing motivation and advice. 
24/7 access via messenger and email with your questions/comments etc.
Book map preparation – how to plan out your book.
Guidance on your audience. Who are you writing for?
Guidance on finding your author voice – How will you engage with your readers?
Review of chapters as they are written for general guidance and readability. These will then be discussed during the Zoom calls. 
Some editing and proofreading.
Information on the marketplace for the book subject.
Information on publishing options.
Guidance on approaching agents/publishers if required.
Guidance on Amazon publishing.
Information on how to reach your audience/marketing options.
For more information or for a chat to discuss your requirements please Email me here.