Wedding Planning Book
Let's face it. Planning a wedding is a full-time job. Whether you're the to-be wed or planning someone else's wedding, you know your to-do list will be long and the days never long enough. Other things in your life will take a backseat, but they don't have to.
Planning a Wedding the Wedding Planner Way is the quintessential guide to planning a wedding like the professionals, without the high price tag.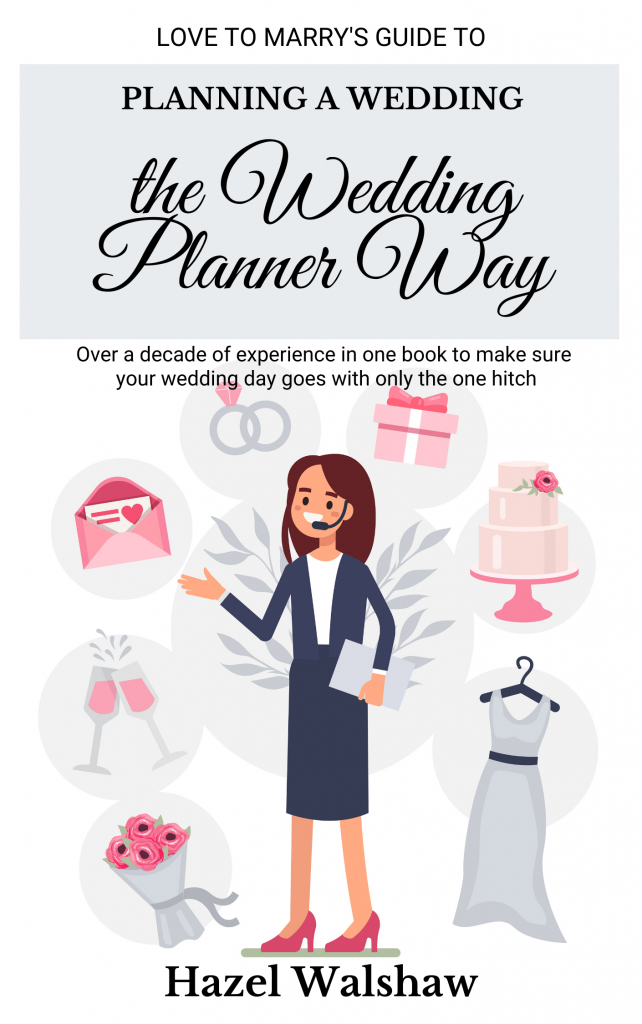 Inside, you'll find everything you need and many things you didn't know you'd need to know like:
Choosing your wedding style
What to hire for a marquee wedding
Picking a wedding cake
How to choose a photographer
Organising the seating plan
Traditions and out-of-the-box ideas
Writing your vows
And so much more!

Click the book to go to Amazon.
Make this special day the best day ever with a little help from this must-have guide! Avoid pitfalls, mishaps, and miscommunications, with real-life situations, and make your wedding dreams, or those of someone in your life, come true.
Erika and the Skeleton Staff
Erika had heard strange stories about snow days at school. Days when school wasn't quite closed, lessons were abandoned, and teachers couldn't get into school. But there was something scary in their place…a Skeleton Staff!

When snow is forecast, Erika's imaginative mind runs riot. The stories of the skeleton staff can't possibly be true…can they? But when Erika and her friends discover a skeleton in one of the classrooms, her worst fears seem to be coming true.

Are skeletons really about to take over the school? And are they friend or foe?

This is going to be a school day like no other. One that Erika and her friends will never forget.
Click HERE to order a signed copy with limited edition Erika bookmark!