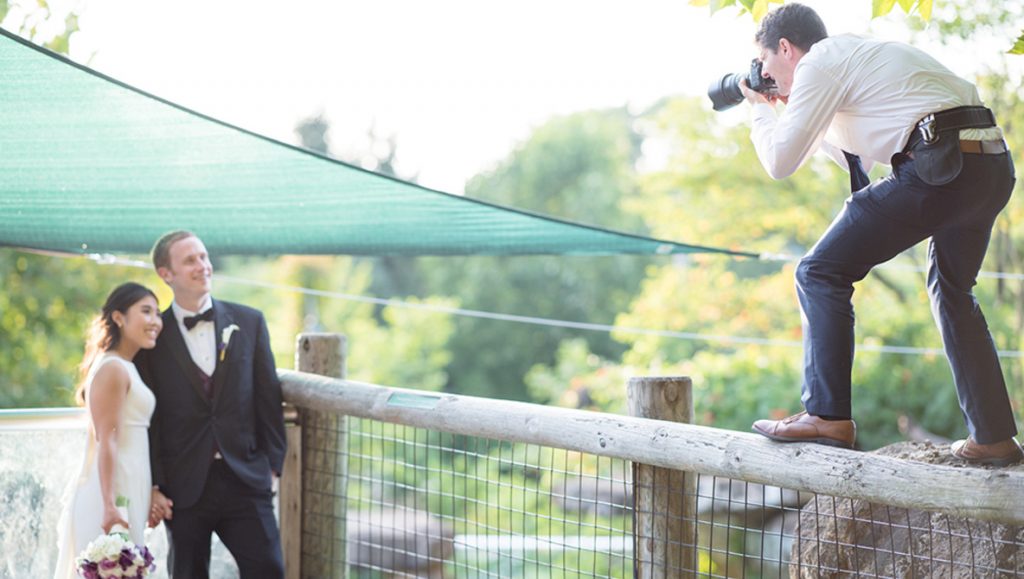 Photography can be quite a large expense (around 10% of the wedding budget) and these photos capture your whole wedding day, including details you might miss. You want to make sure you're getting quality photos, from a reliable photographer.
The last thing you need is a photographer not showing up or cancelling at the last minute or the camera breaking so you don't get any decent photos.
What can you do to protect yourself? To make sure you get a reliable photographer and can feel calm that you don't need to worry?
My friend and amazing photographer, Paula, from Ollievision, offers these words of advice:
The photographer needs to have two cameras, as even an experienced photographer can have a camera stop working on them, and if that's during a part of the day that can't be repeated (e.g. the ceremony), you want to know they can just pick up their other camera and continue shooting. Likewise, an additional flash is a must. If it is an evening event, the flash is crucial and if that stops working, you will have no usable photos.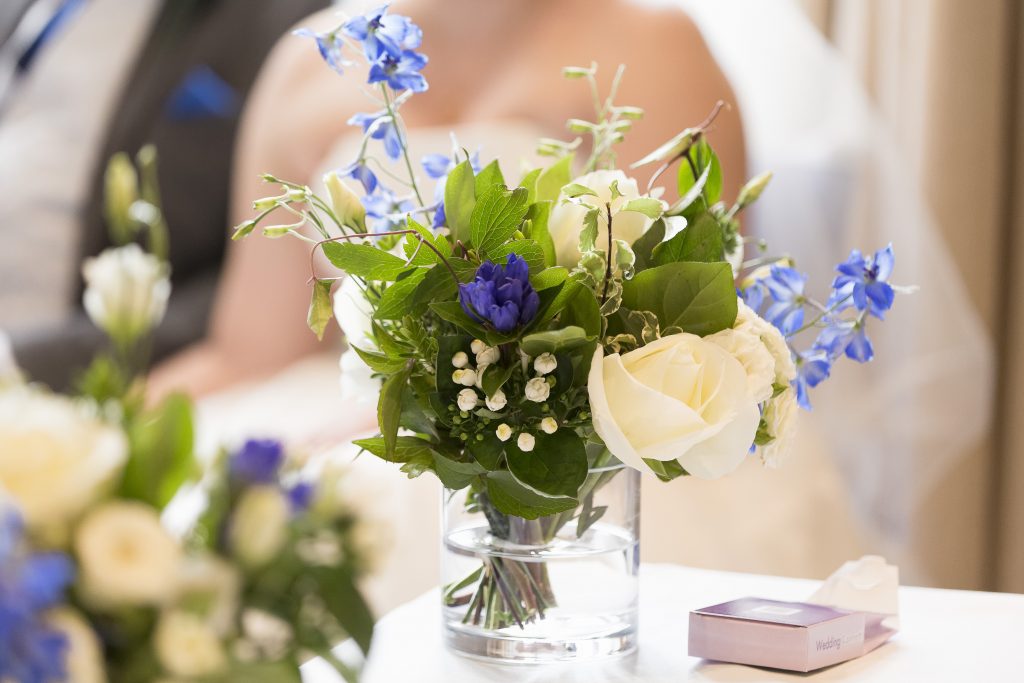 When choosing a photographer, what should you look out for?
Ask to see three full weddings that they have photographed, ask for the client logins for the client photo galleries. If they are unable to do that, it might mean they have not done any weddings yet.
Check the quality of the photos they do show you – are there harsh flash shadows, burnt-out white areas with details missing, grainy appearance – often from over-correction of an exposure error, couples appearing dark when backlit by lights or windows, red dots on dark areas of the photos – these are all things a decent photographer can avoid with the photography and the processing afterwards.
Check they have a contract and they ask for a deposit. This works both ways and the contract is the written agreement that they are obliged to shoot your wedding and you are obliged to pay them.
Paula has had last-minute calls from brides where the photographer has let them down a week before or even on the wedding day itself! All the couples had the same thing in common – no contract and no deposit paid.
A professional photographer will have professional indemnity and public liability insurance.
A professional photographer makes their living from photography and therefore charges professional rates. If you're being charged a small amount then this photographer (who may be very good) is doing it as a side job. There's nothing wrong with that, by the way, but just so you know.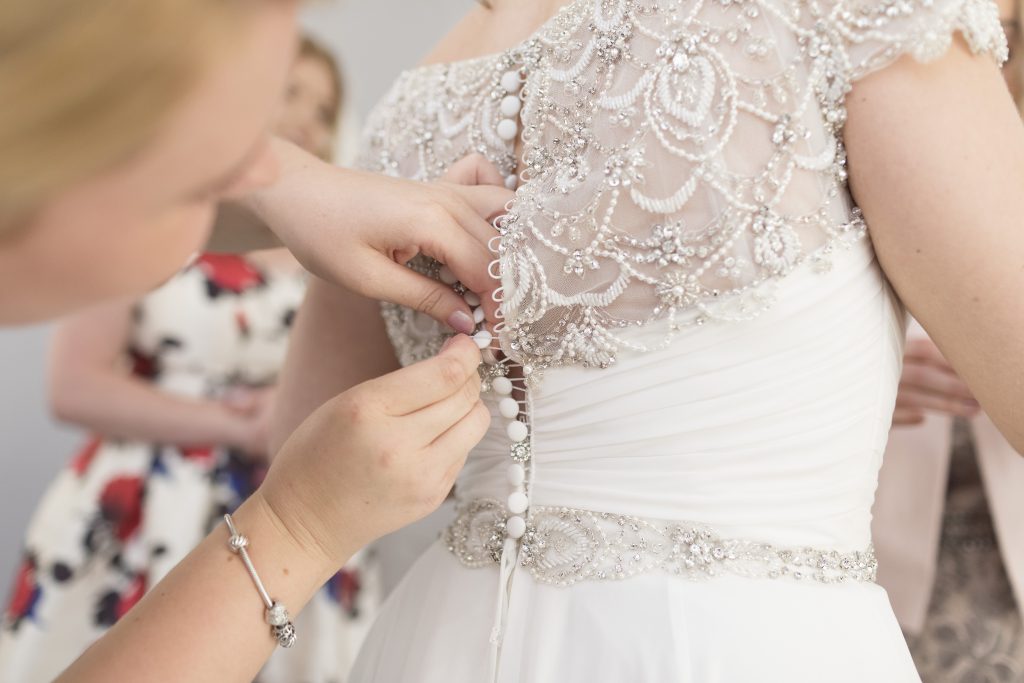 I have a YouTube video about this as well over on my channel. You can find the video here: https://www.youtube.com/watch?v=aBideHspGOQ
If you fancy some light reading while we're confined to our houses – you can get the PDF version of my wedding planning book for only the cost of a coffee! It's an amazing deal 🙂
Check it out here: Wedding Planning Book
Thank you to Paula at Ollievision. Visit www.ollievision.co.uk
How to Choose a Wedding Photographer